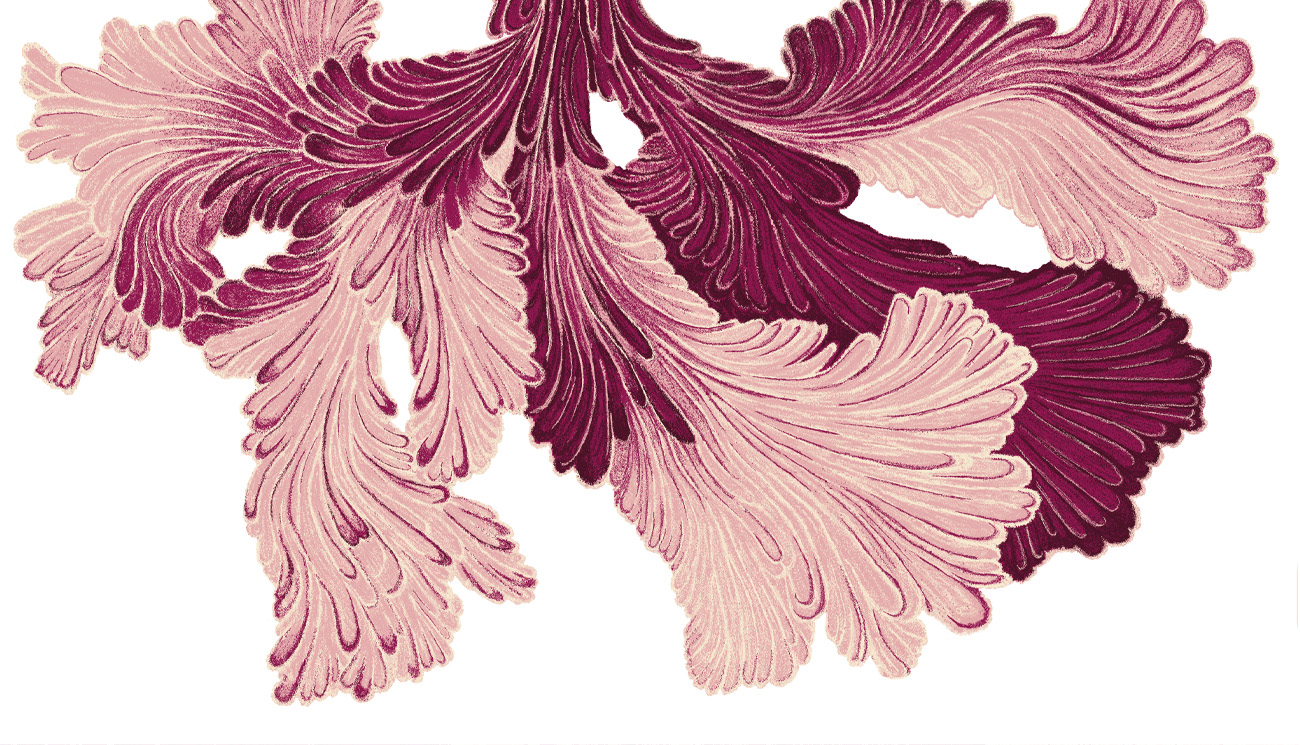 Exhibition
Invited by BALSAN, William Amor presents 'Symbiose'.
The artist reveals his poetic and committed universe to us through a drawing that reveals the natural graphics and the benevolent links of the living.
SEPTEMBER 7th - 16th 2023
Read more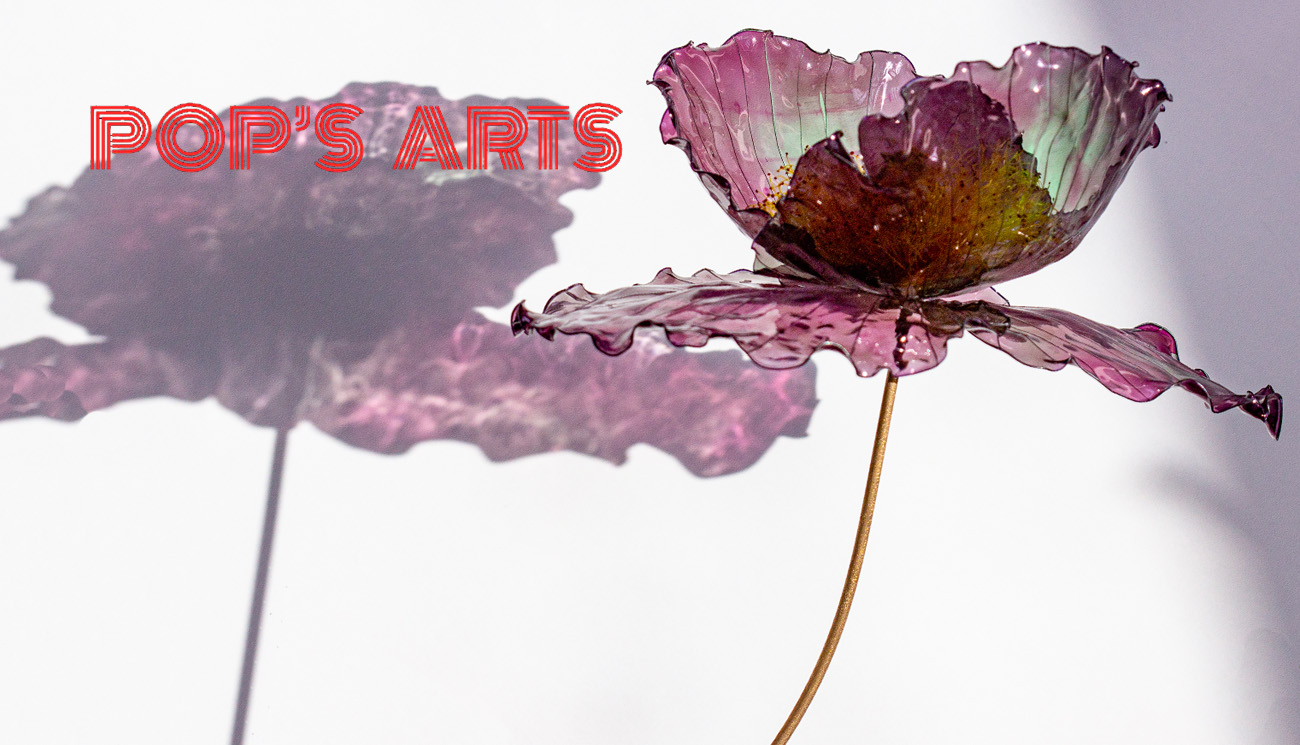 Exhibition
POP'S ARTS Paris Design Week 2023 – Fondation Banque Populaire & Galerie By Chatel
SEPTEMBER the 7th - OCTOBER the 7th 2023
Read more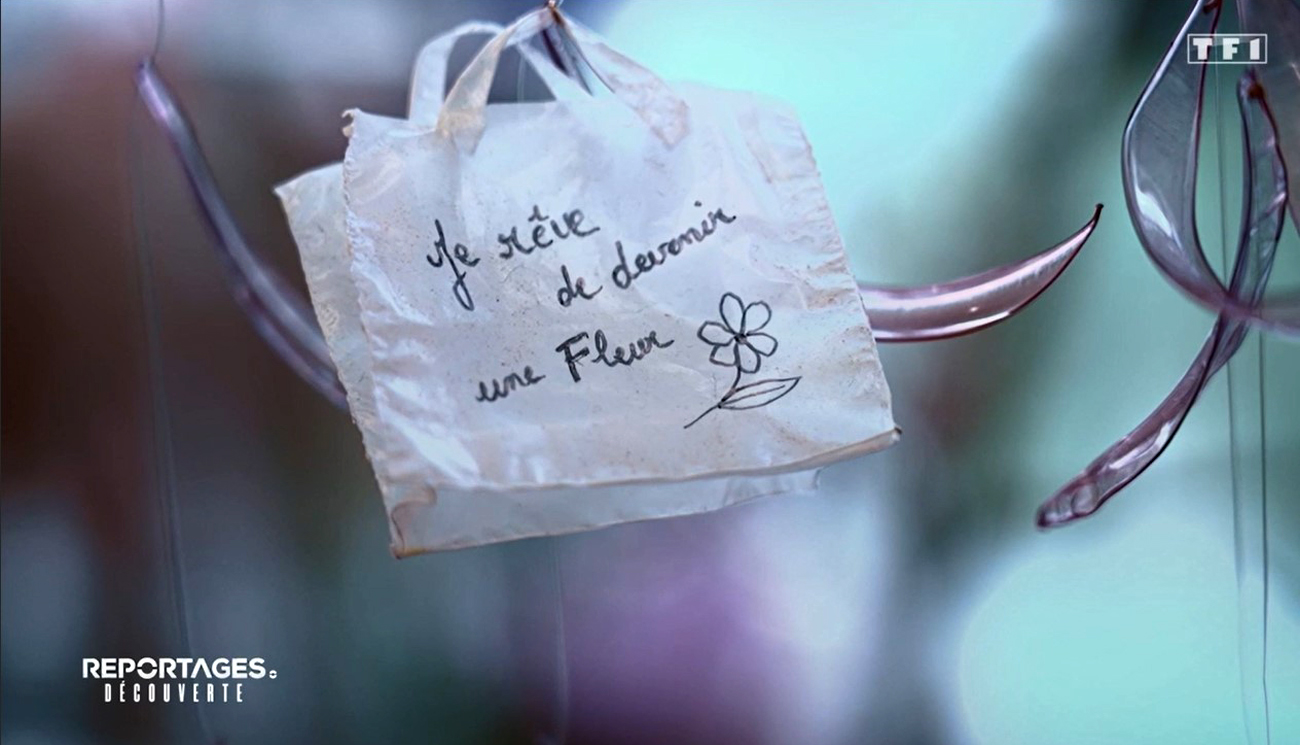 Report
Waste that is worth gold - Transforming our scrap, our waste, into treasures, this is the promise of upcycling. The art of upcycling discarded items.
MAY 2023 | TF1 REPORTAGES DÉCOUVERTE
Read more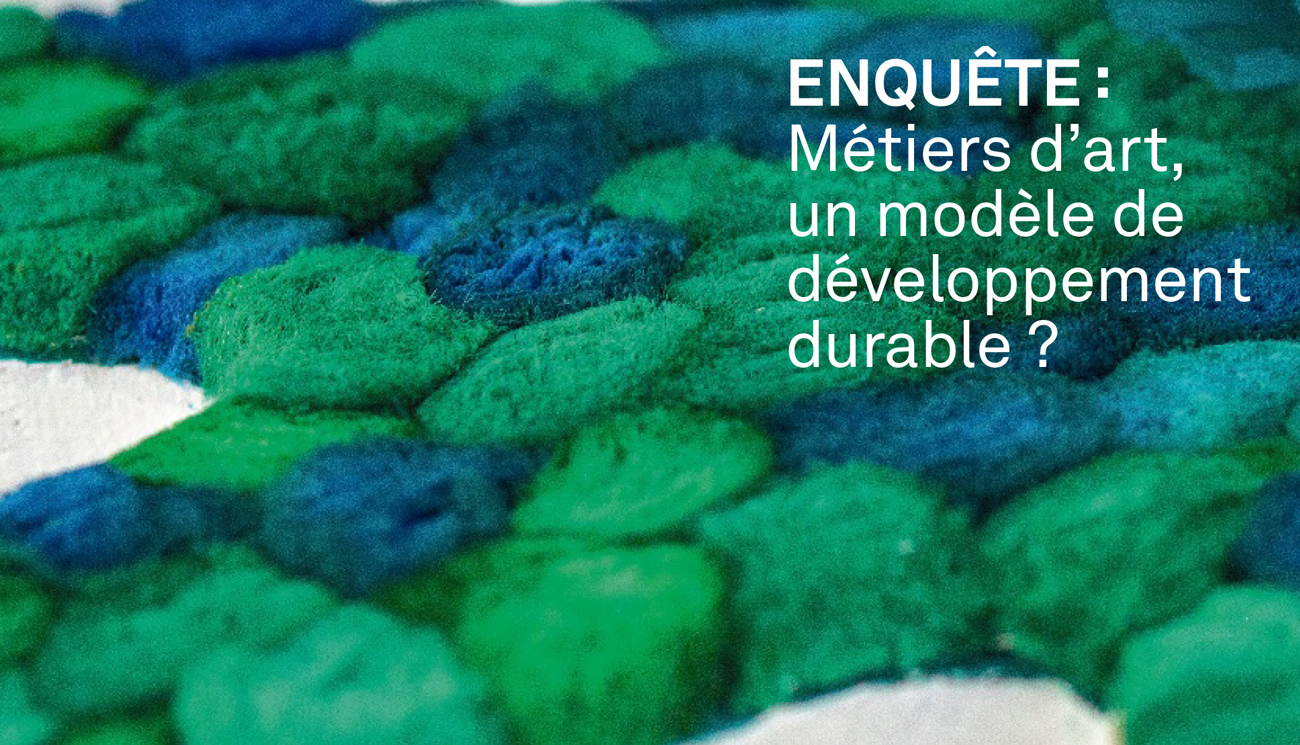 Investigation
Magazine
Artistic crafts: a model of sustainable development?
by Myriam Bouroulle.
MAY 2023 | CONNAISSANCE DES ARTS
Read more
Signature
Floral creations entirely designed by the transformation of plastic material and its synthetic derivatives.
LES CRÉATIONS MESSAGERES
let's get acquainted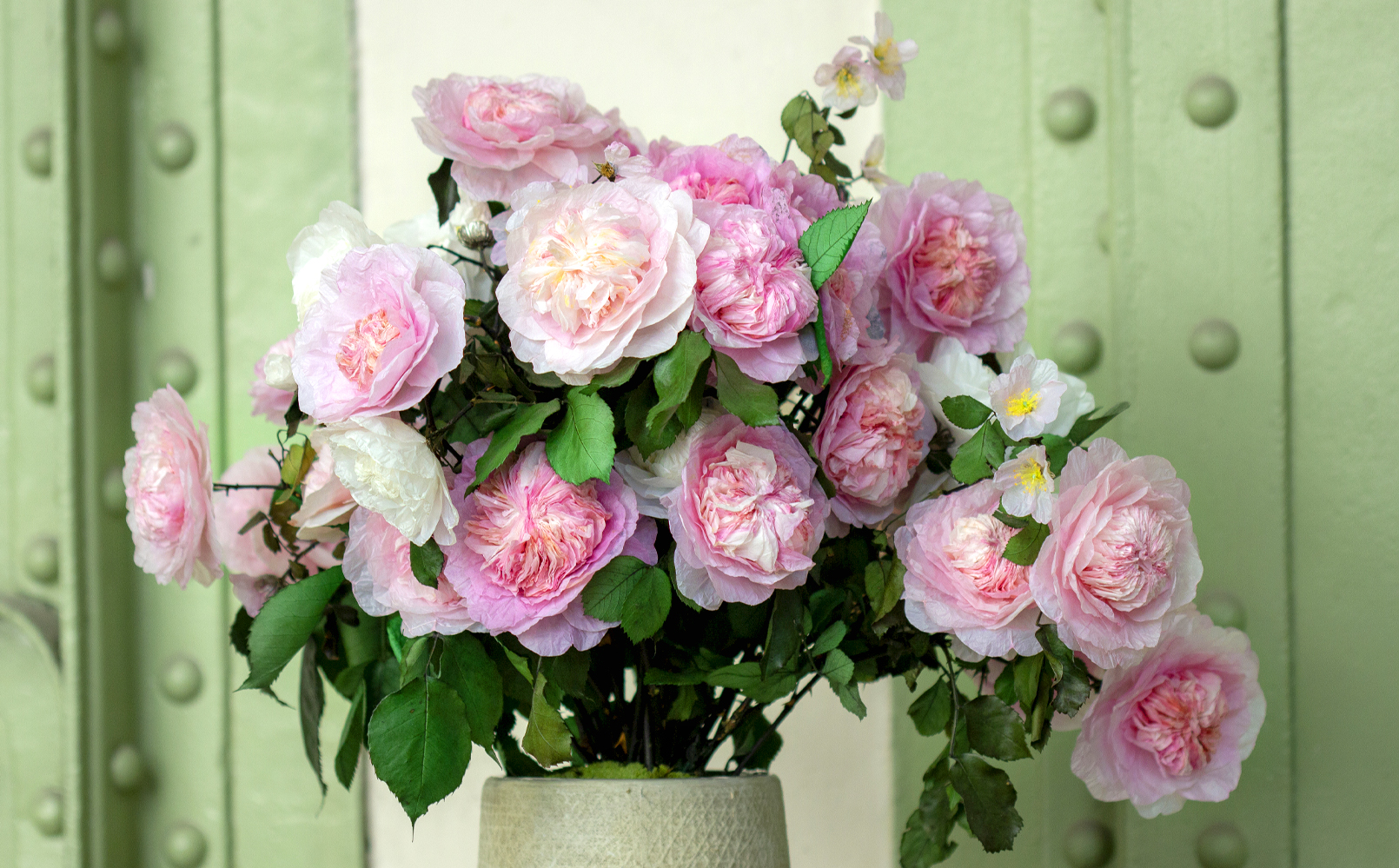 Works of Art

The artistic work of William Amor is internationally renowned, and he creates artworks for the biggest names in the Luxury sector.
UNIQUE PIECES
Gallery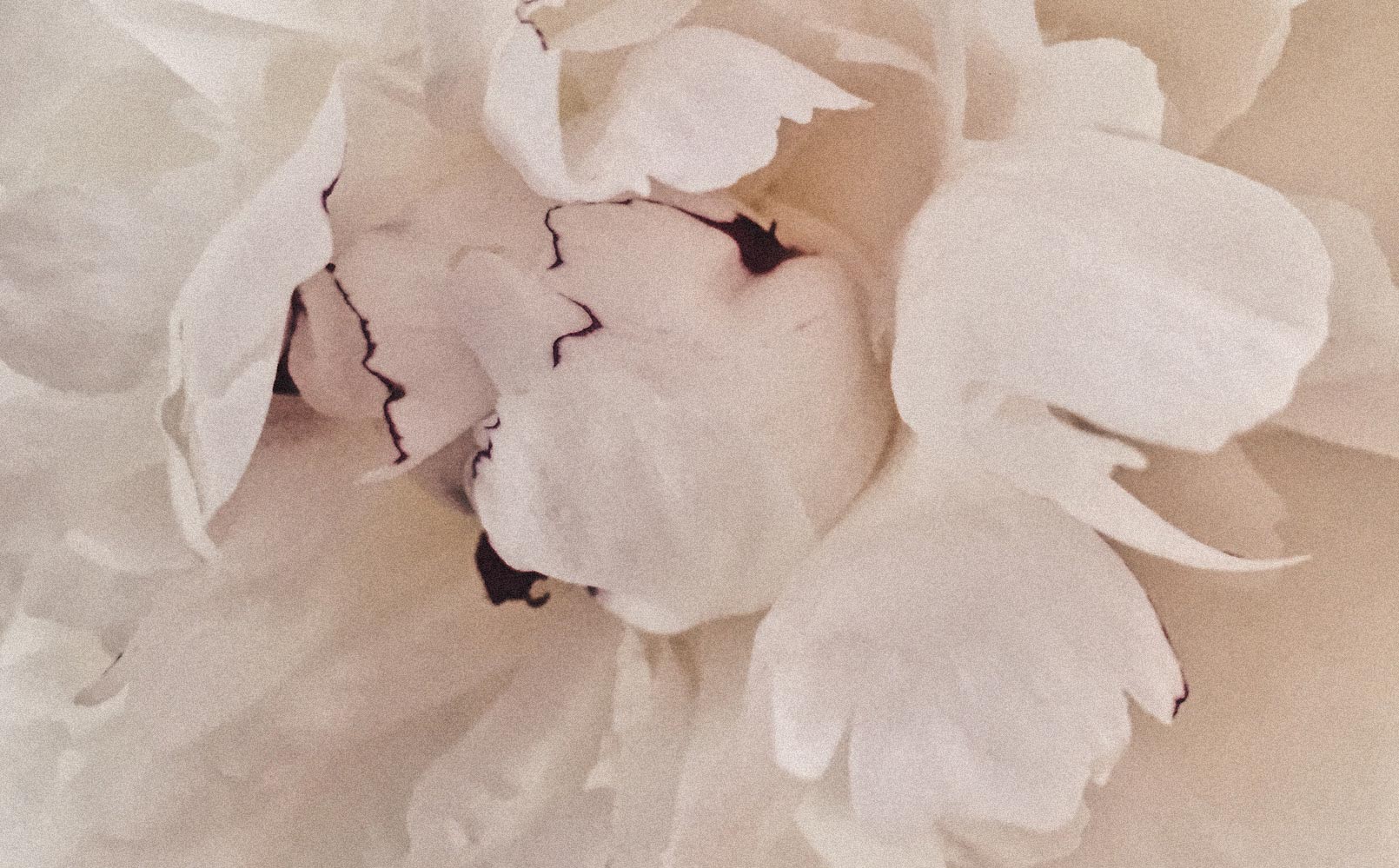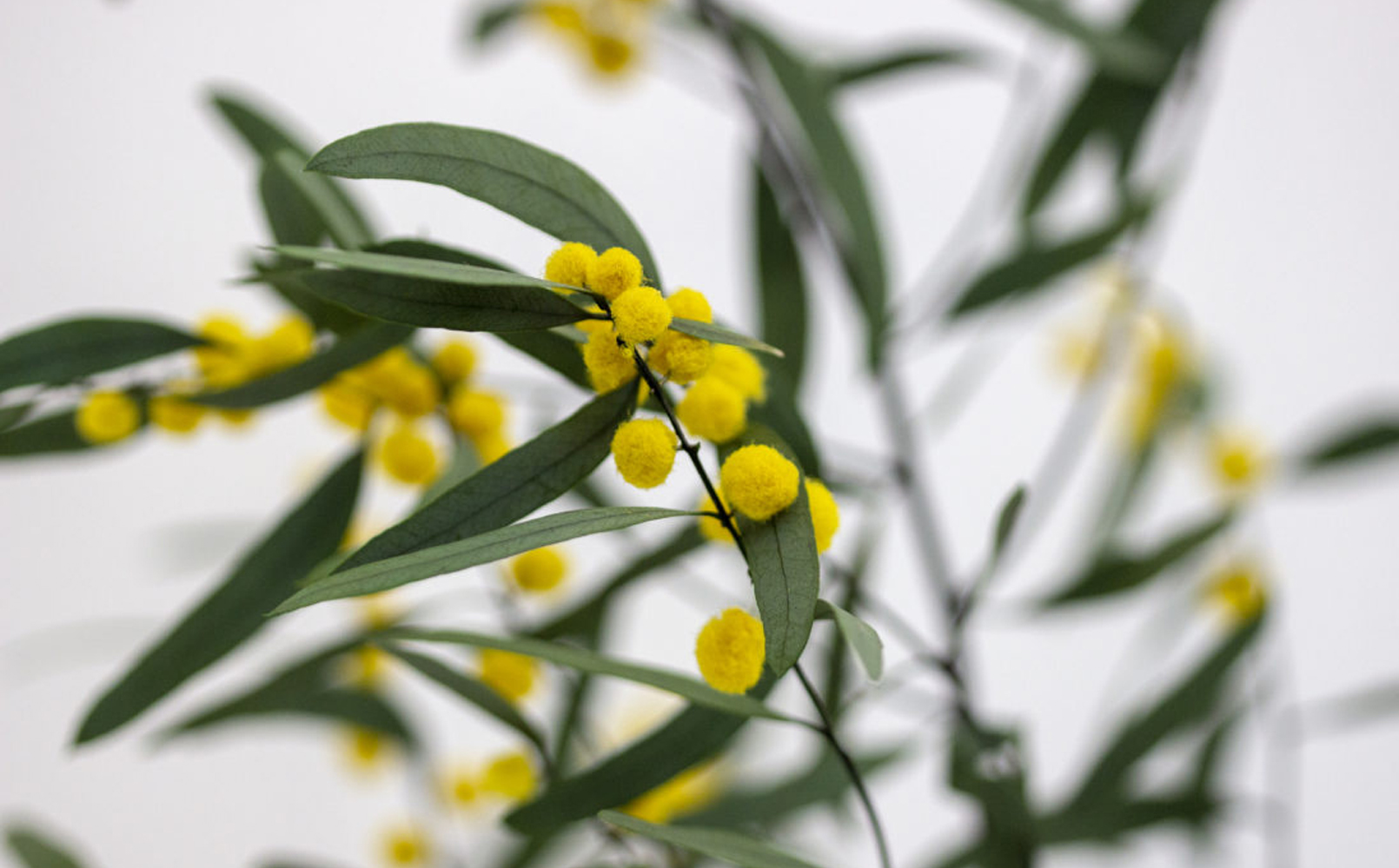 Rebirth
From our waste is born a garden in which each inflorescence is unique. Corolla and buttons take shape under the gestures of the material ennobler
luxury upcycling
Waste Side Story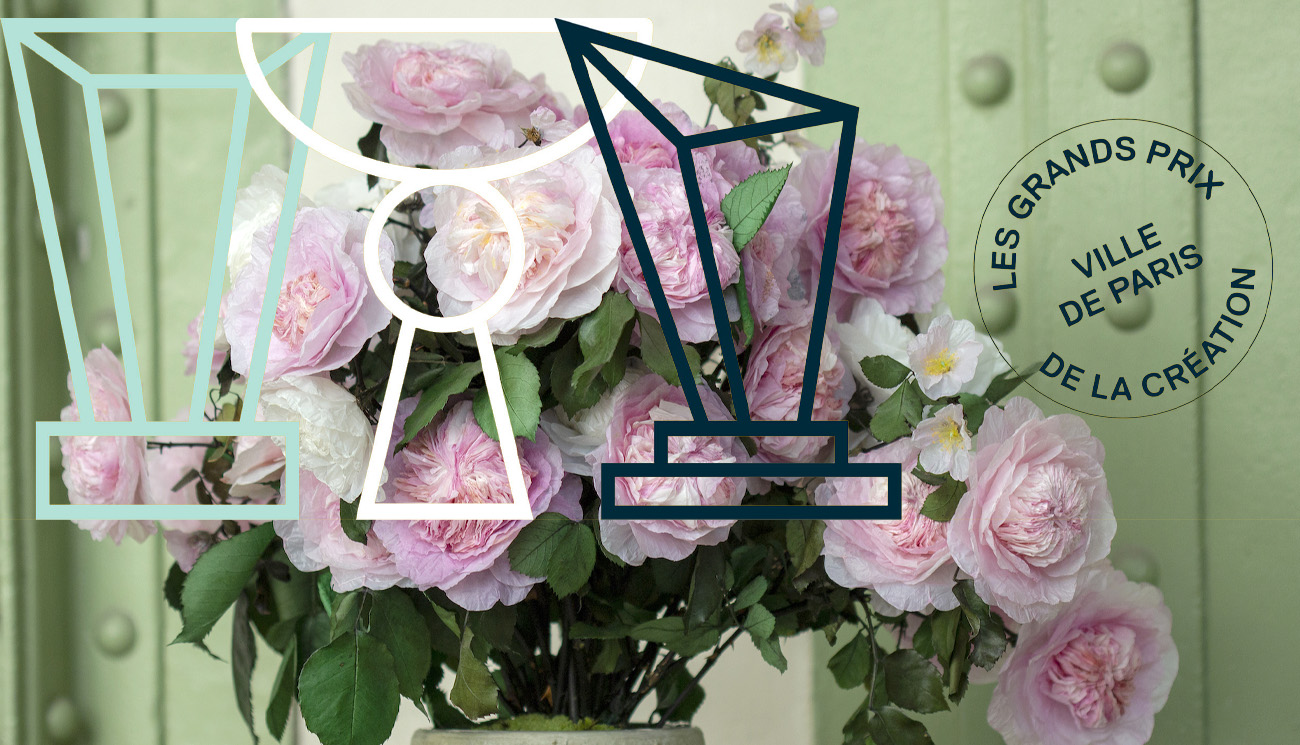 Exhibition
30 years of the Grands Prix de la Création de la Ville de Paris
SEPTEMBER 16th/17th 2023
Read more
UPCYCLING ARTIST
William Amor and Les Créations Messagères
With 'Les Créations Messagères', William Amor has created a unique brand that is rich in storytelling and meaning. Driven by his commitment to addressing the important environmental issues of our day, and by his unique aesthetic, he specialises in recovering discarded materials and turning them into something beautiful.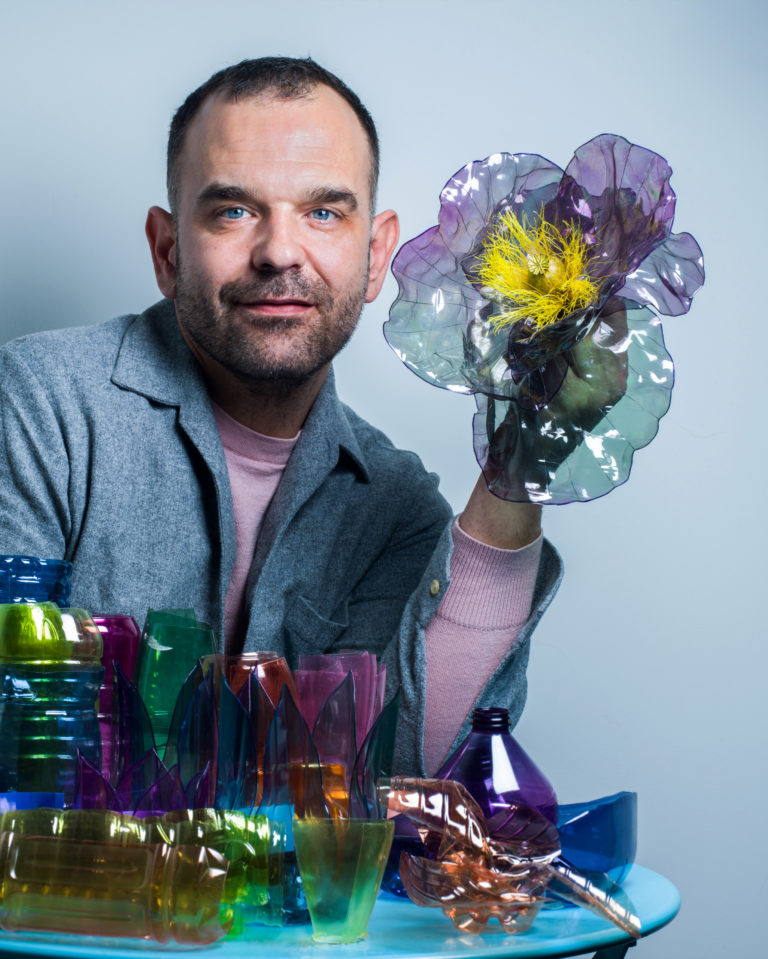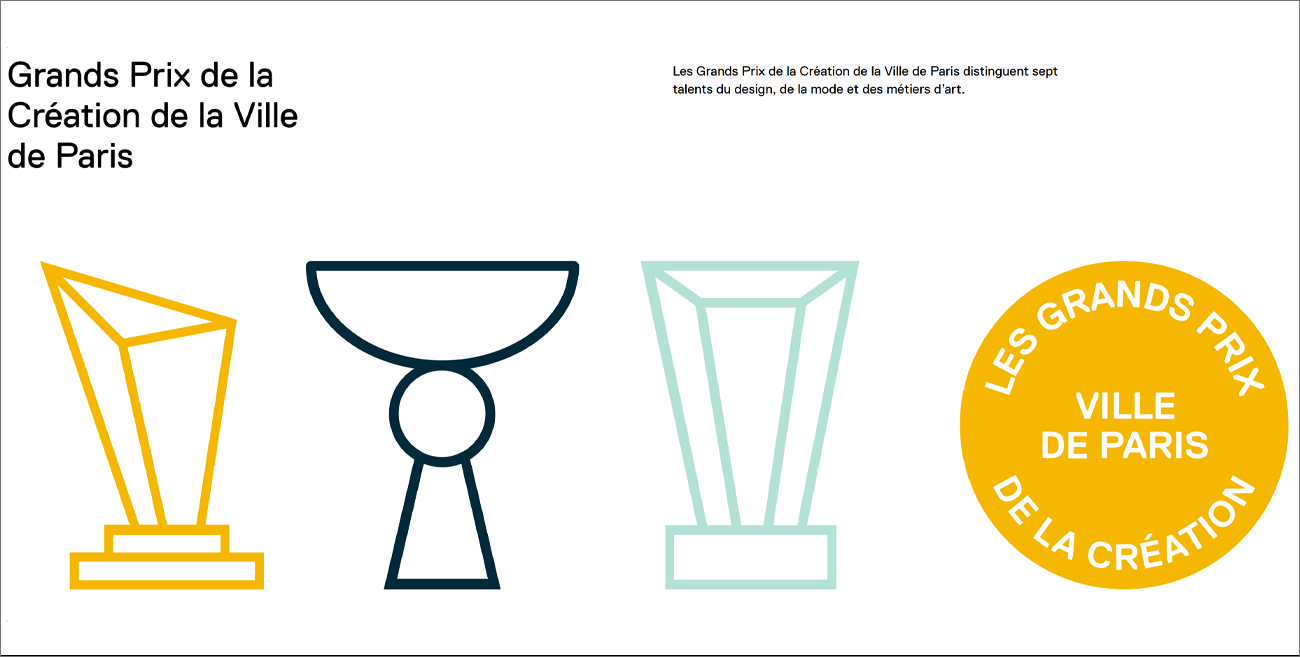 Pour cette date anniversaire, la Ville de Paris met à l'honneur la création dans les salons de l'Hôtel de Ville lors des Journées Européennes du Patrimoine, en racontant l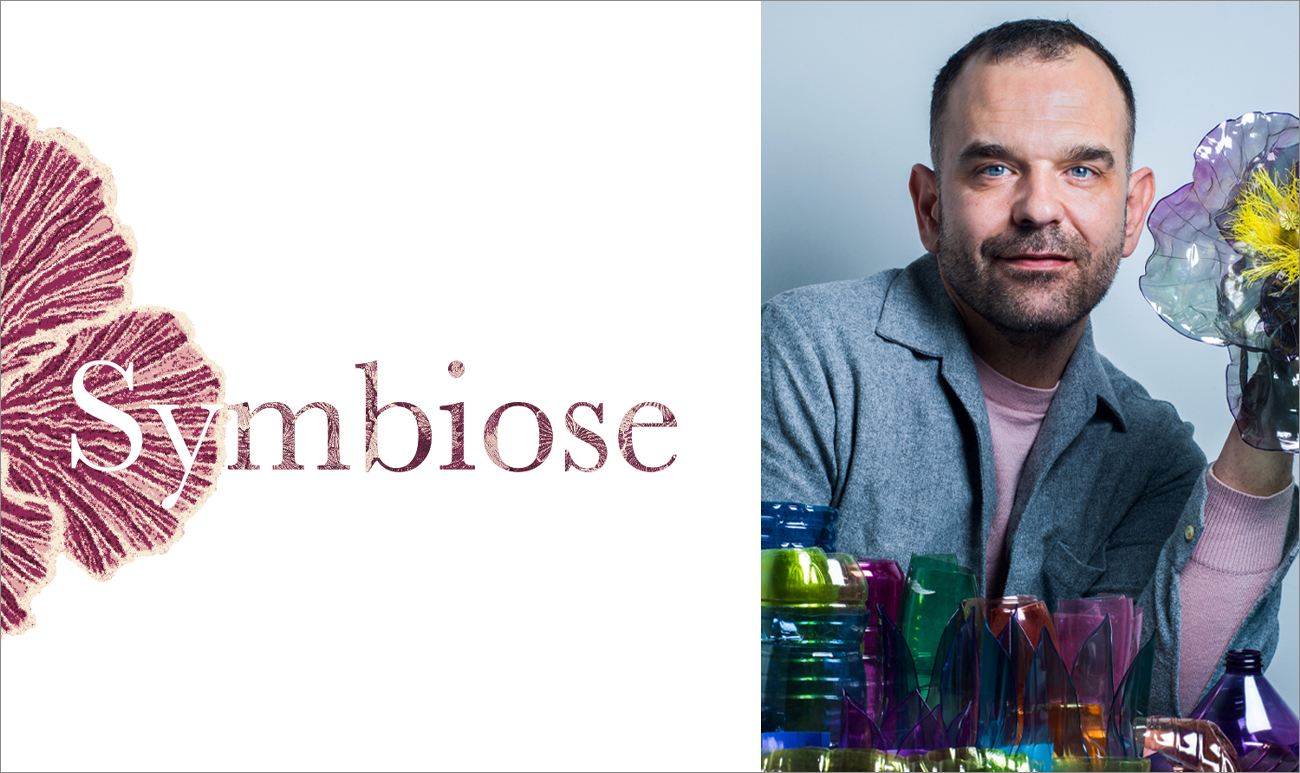 Sur une invitation de la maison BALSAN, William Amor présente 'Symbiose'. L'artiste nous dévoile son univers poétique et engagé à travers un dessin qui révèle le grap
I am not an environmental activist. I am a poet, gently critical of society. I want people's perspectives to change...
My artworks are inspired by living beings and demonstrate that the waste that we create but consider to be worthless can be elevated and can become something exceptional
There is no imperfection, there is only diversity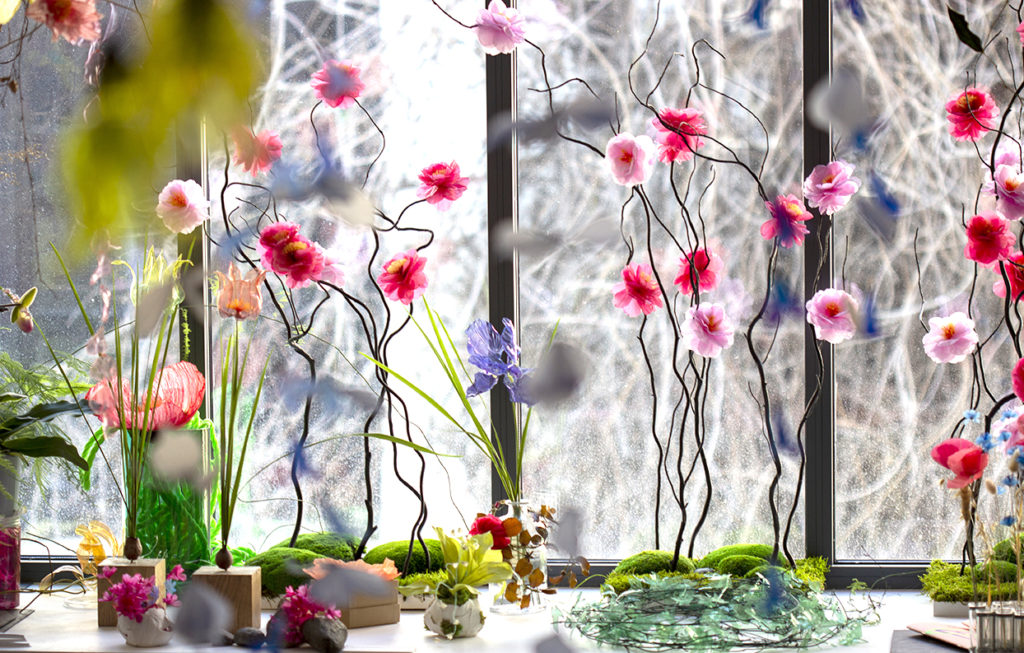 GOING BEYOND THE MATERIAL
Storytelling
Our pieces are created through a process of transforming polluting plastics into various varieties of plants, to create artworks that carry a vital message. Through our unique techniques and craftsmanship, we create custom-made artworks and decorative pieces for the worlds of fashion and design, as well as custom décor and art installations with a touch of poetry.