Exhibition
'ENCORE ET ENCORE' –
2023, March 14th - 30th
THE CARING GALLERY – 66, rue Charlot – 75003 Paris
THE DANCE OF THE PETRO-JELLYFISH
Find out more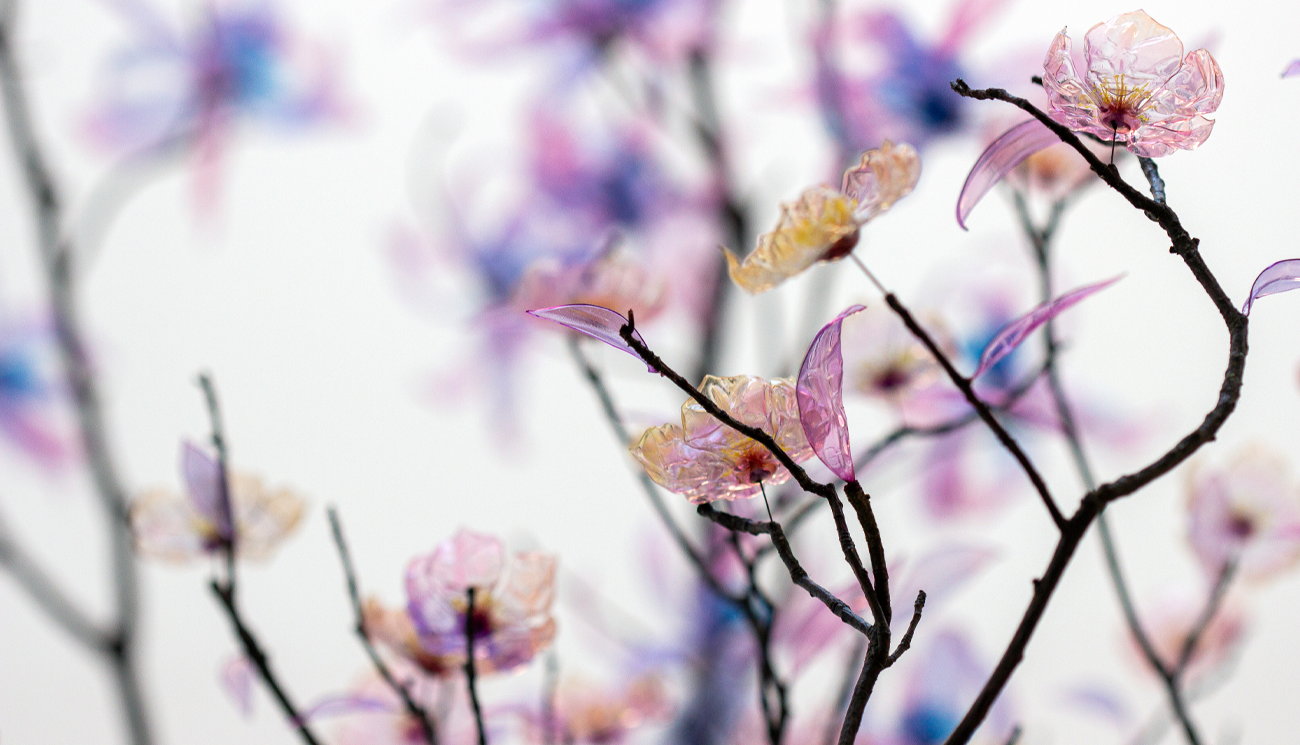 2023
Let's spread good vibes
BEST WISHES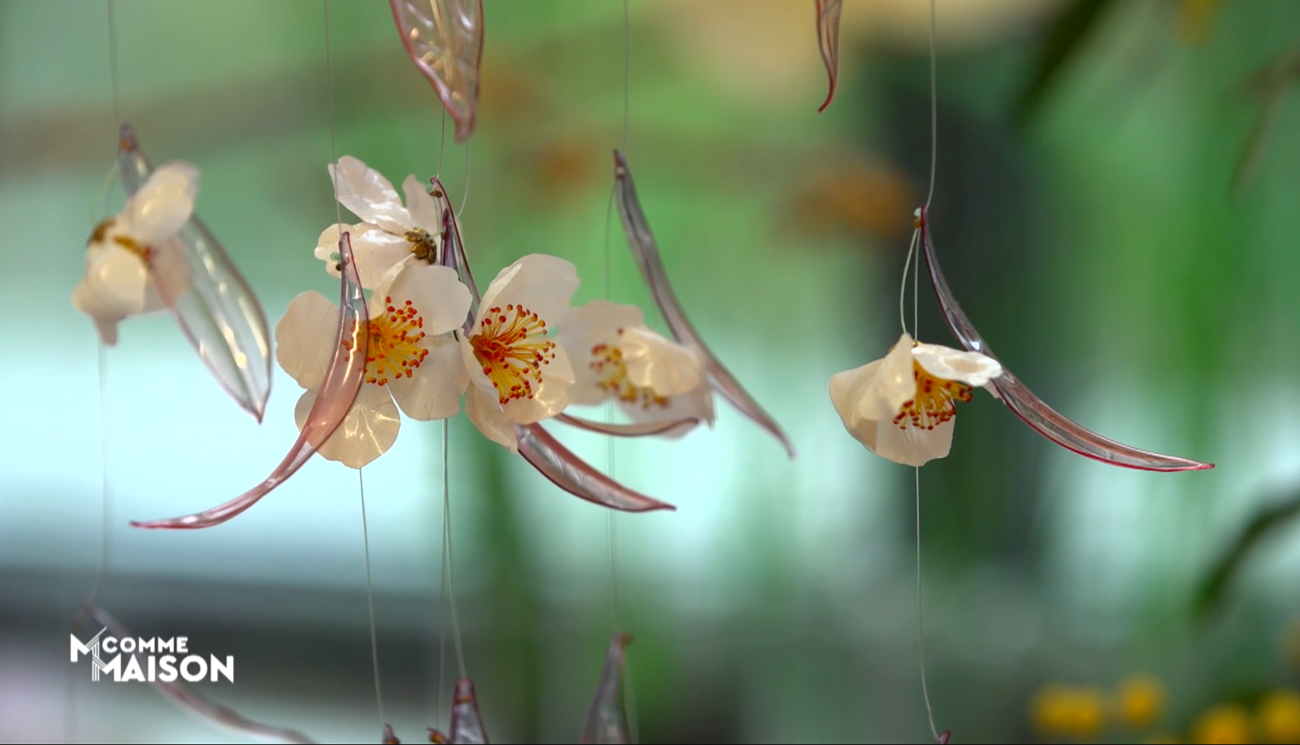 Report
Stéphane visits William Amor, a visual artist who transforms plastic into a noble material and transforms it into flowers.
M comme Maison
Video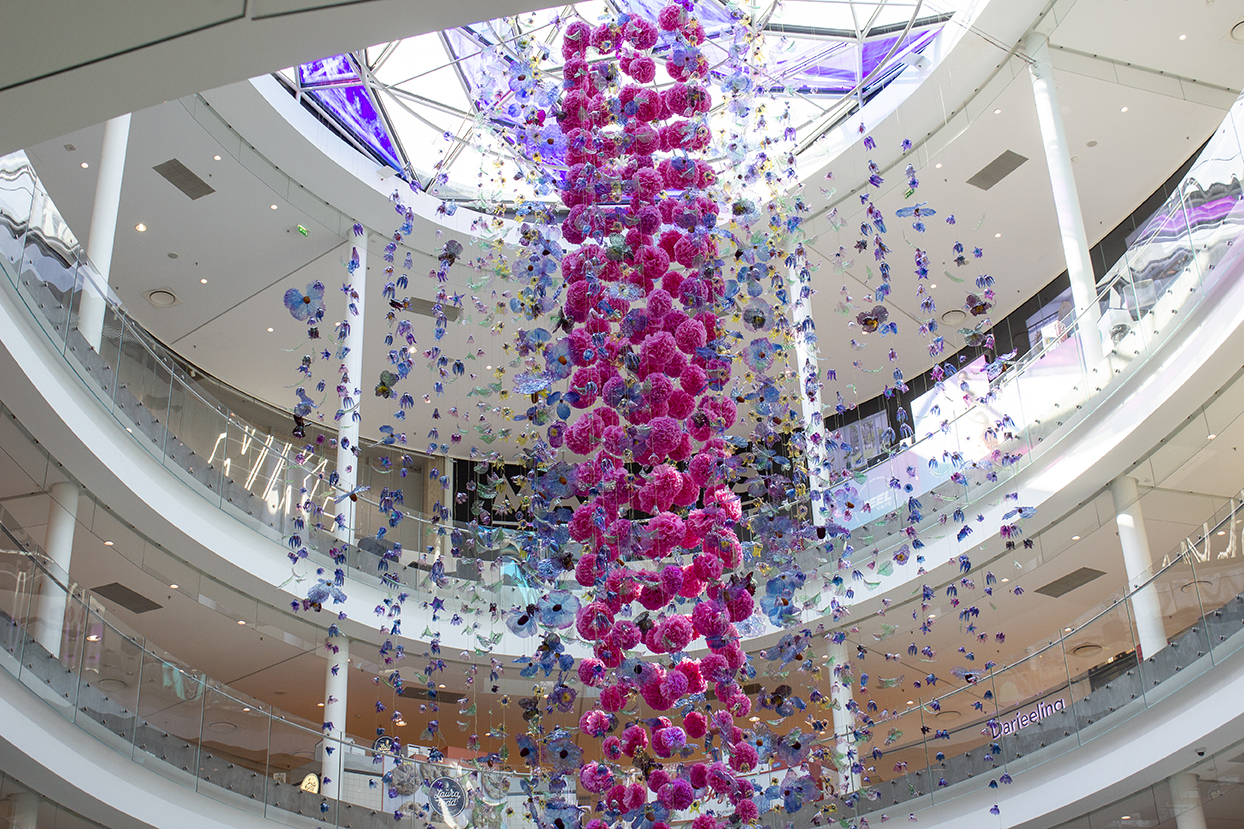 Art work
William Amor, guest artist at the Beaugrenelle Shopping Centre in Paris, has created a floral work entitled 'Bottles at Sea', on view in the centre of the Atrium .
'BOTTLES AT SEA' ('LES BOUTEILLES A LA MER')
Find out more
Art work
A sense of poetry and a fresh perspective combine to transform the detritus of our everyday life into a marquetry-style patchwork of cigarette stubs and anemones...
THE DANCE OF THE PETRO-JELLYFISH
Find out more
Signature
Floral creations entirely designed by the transformation of plastic material and its synthetic derivatives.
LES CRÉATIONS MESSAGERES
let's get acquainted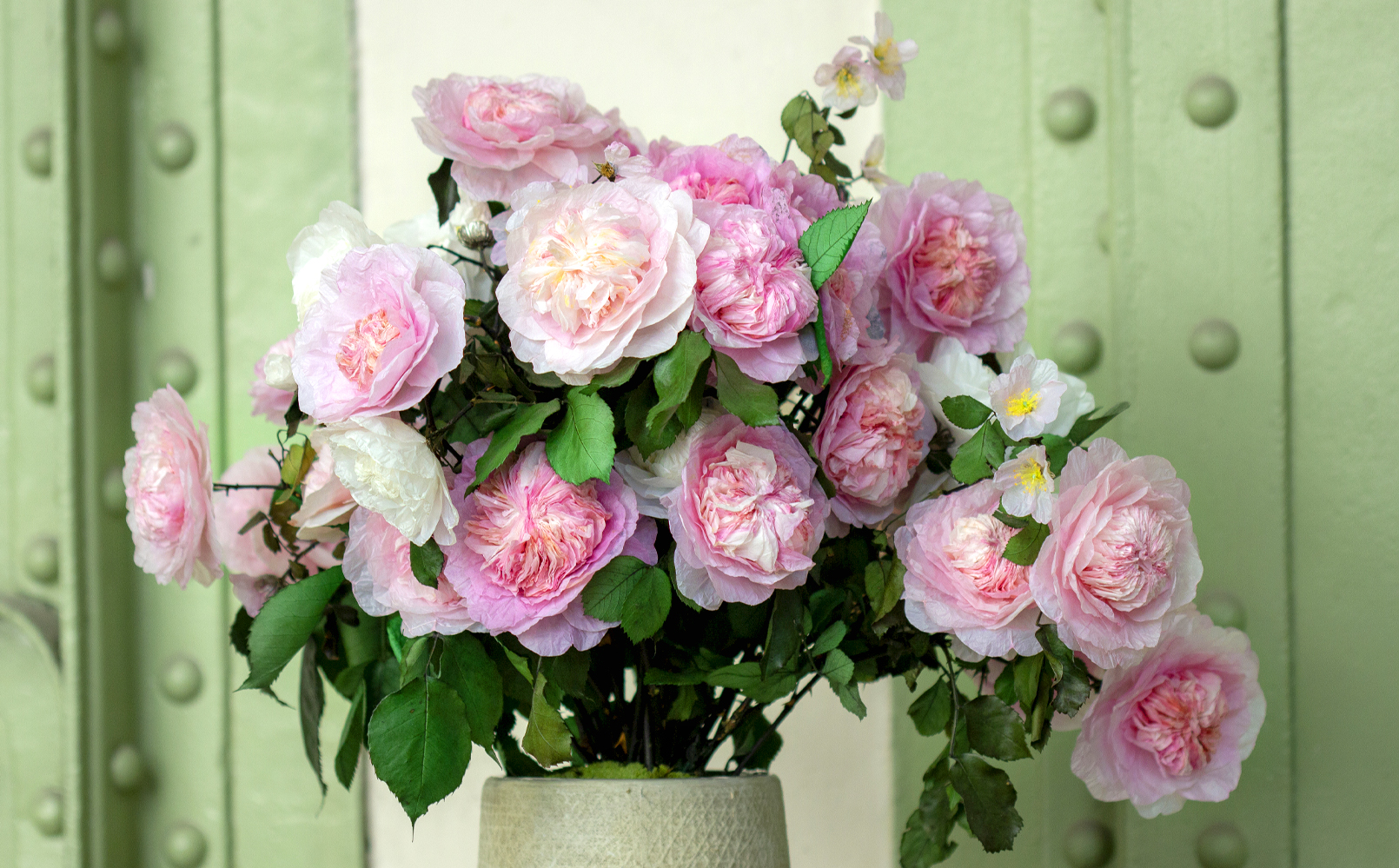 Works of Art

The artistic work of William Amor is internationally renowned, and he creates artworks for the biggest names in the Luxury sector.
UNIQUE PIECES
Gallery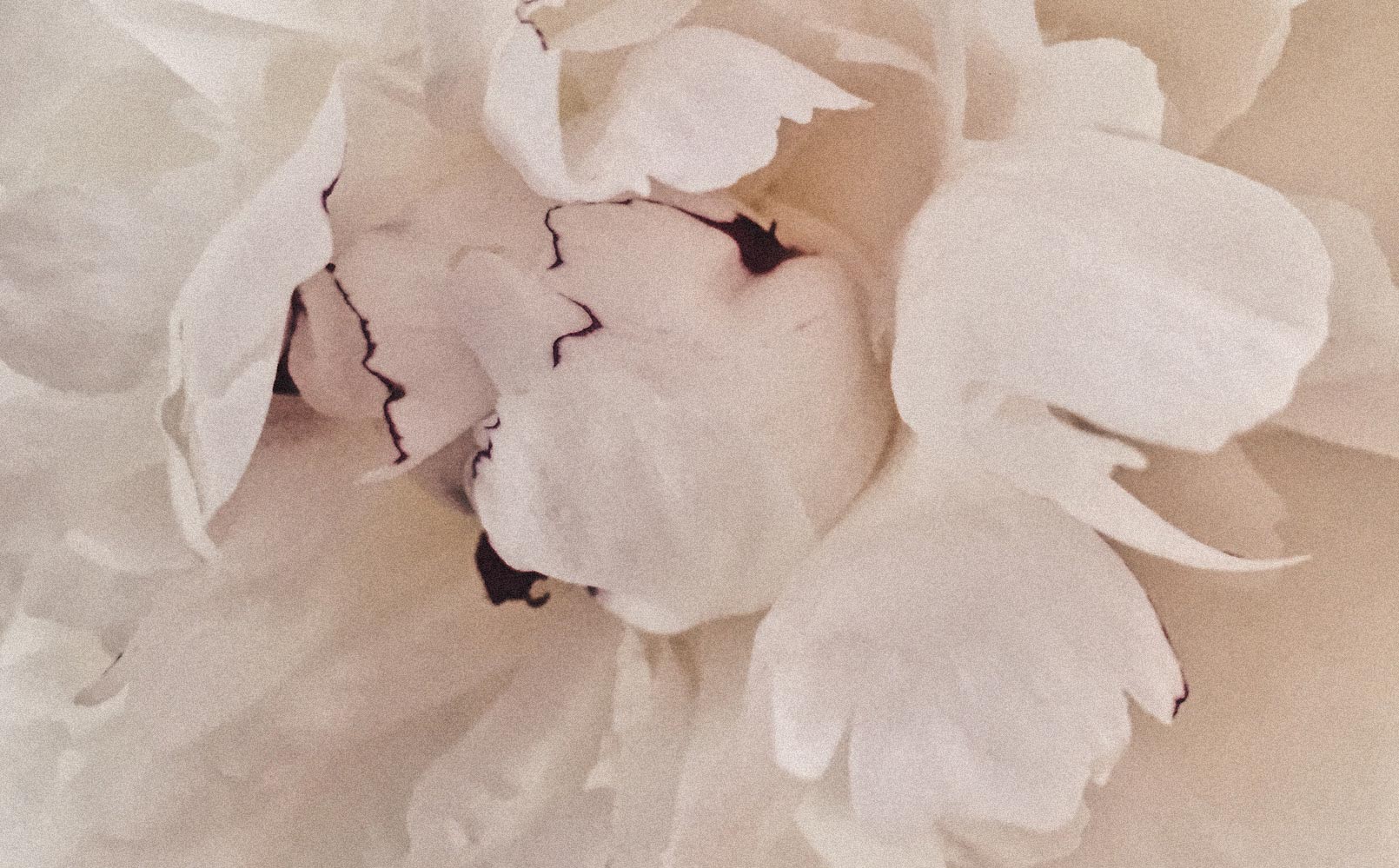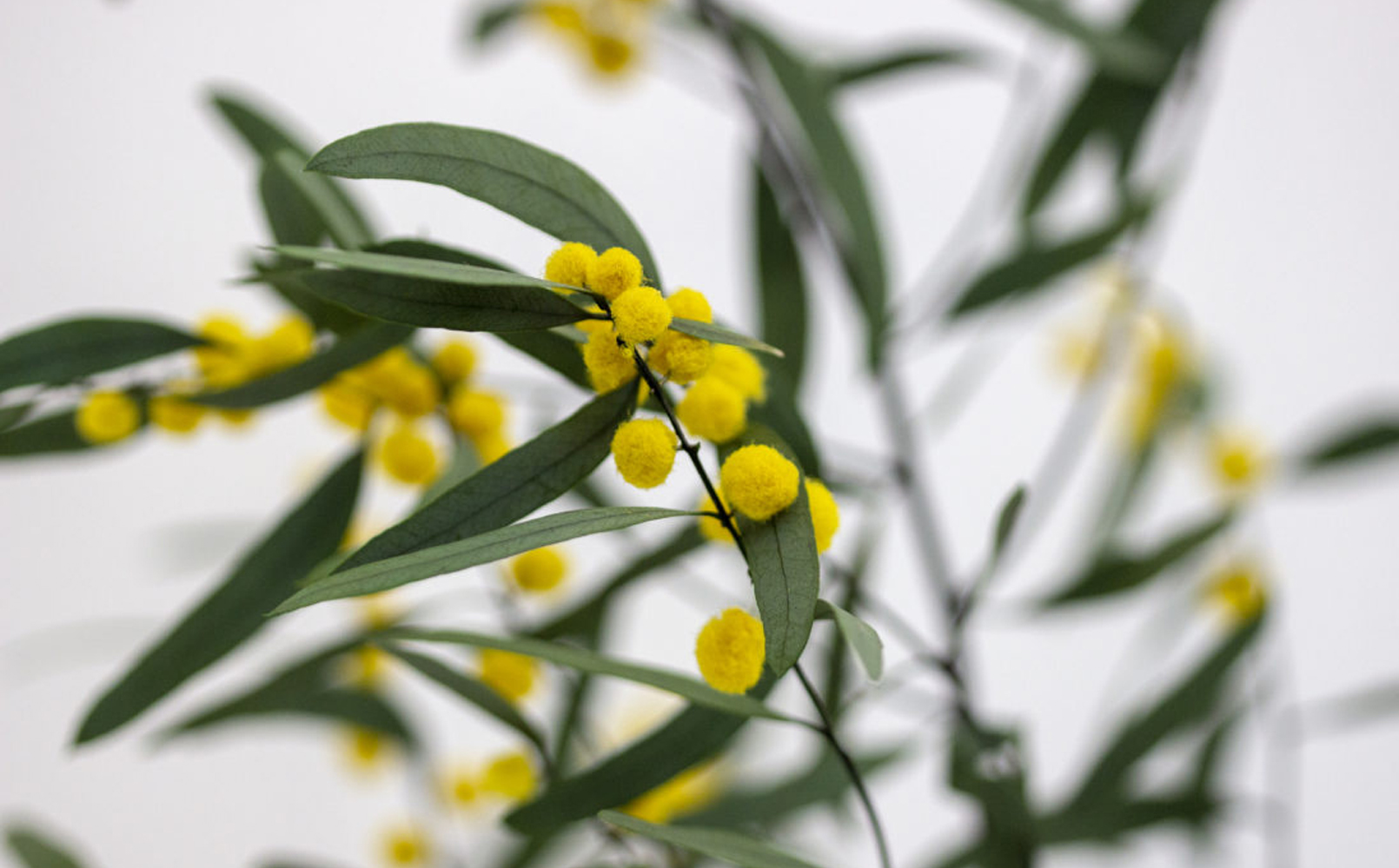 Rebirth
From our waste is born a garden in which each inflorescence is unique. Corolla and buttons take shape under the gestures of the material ennobler
luxury upcycling
Waste Side Story
UPCYCLING ARTIST
William Amor and Les Créations Messagères
With 'Les Créations Messagères', William Amor has created a unique brand that is rich in storytelling and meaning. Driven by his commitment to addressing the important environmental issues of our day, and by his unique aesthetic, he specialises in recovering discarded materials and turning them into something beautiful.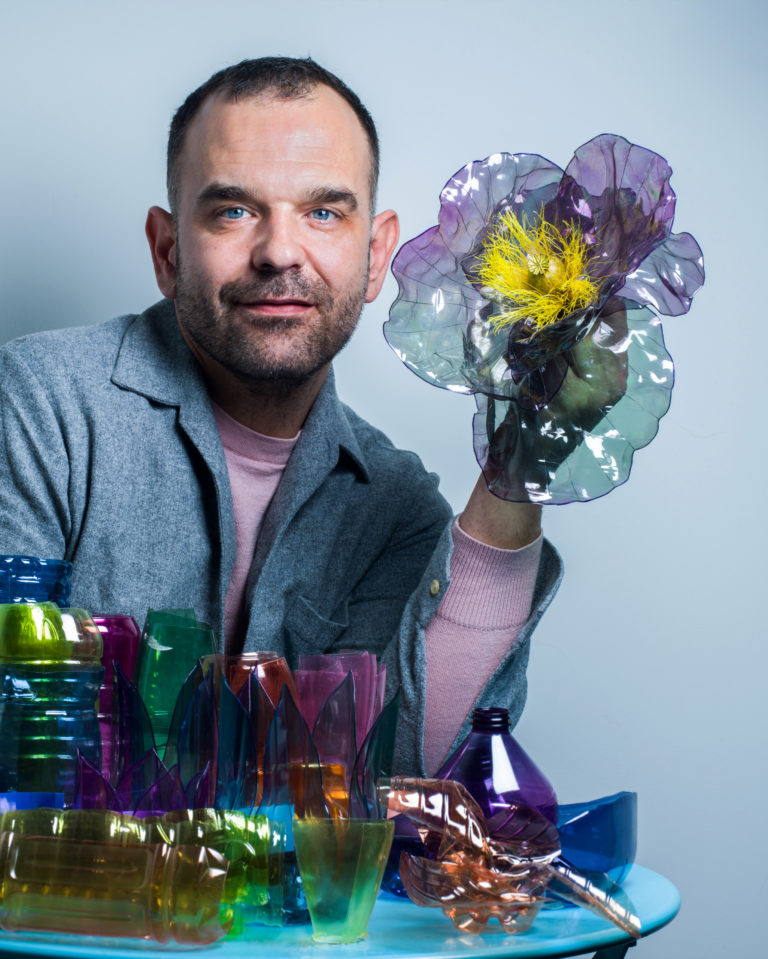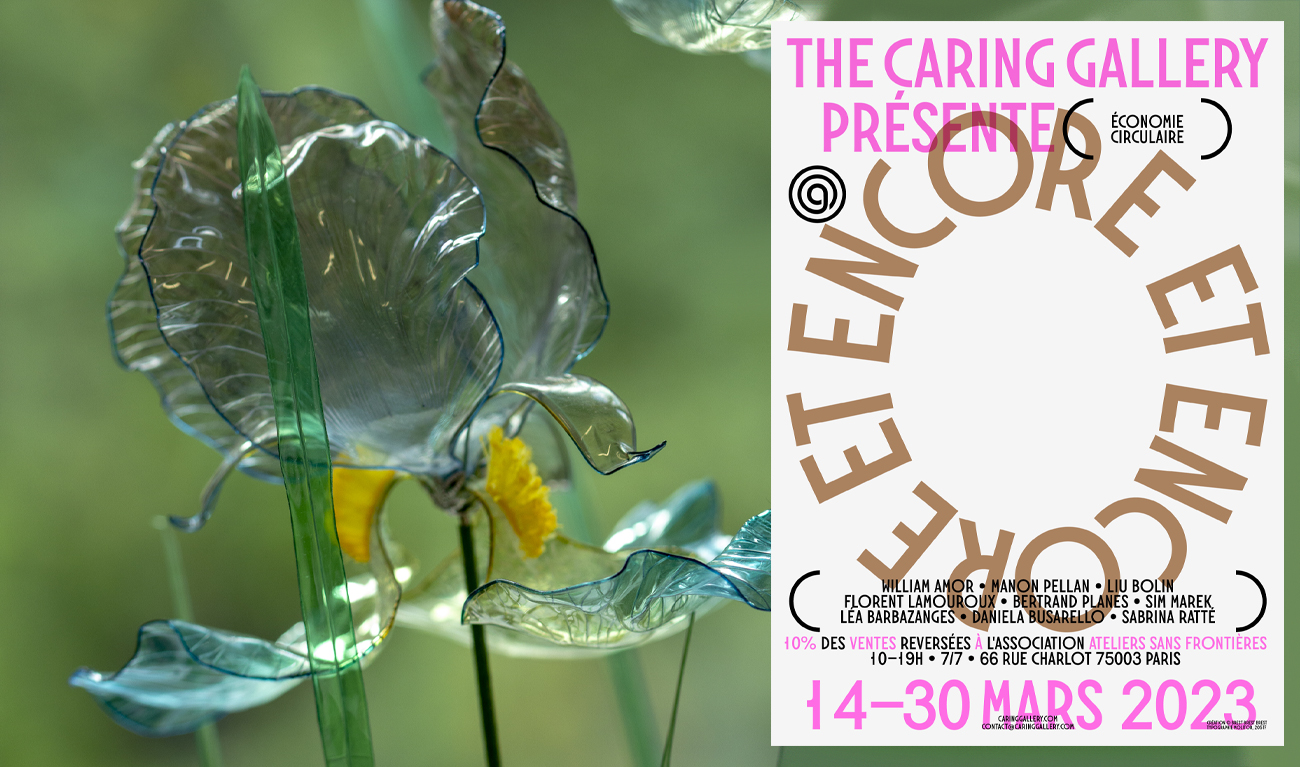 THE CARING GALLERY – 66, rue Charlot – 75003 Paris Curatrice de l'exposition : Anne Sophie Bérard Horaire : 10h à 19h - 7/7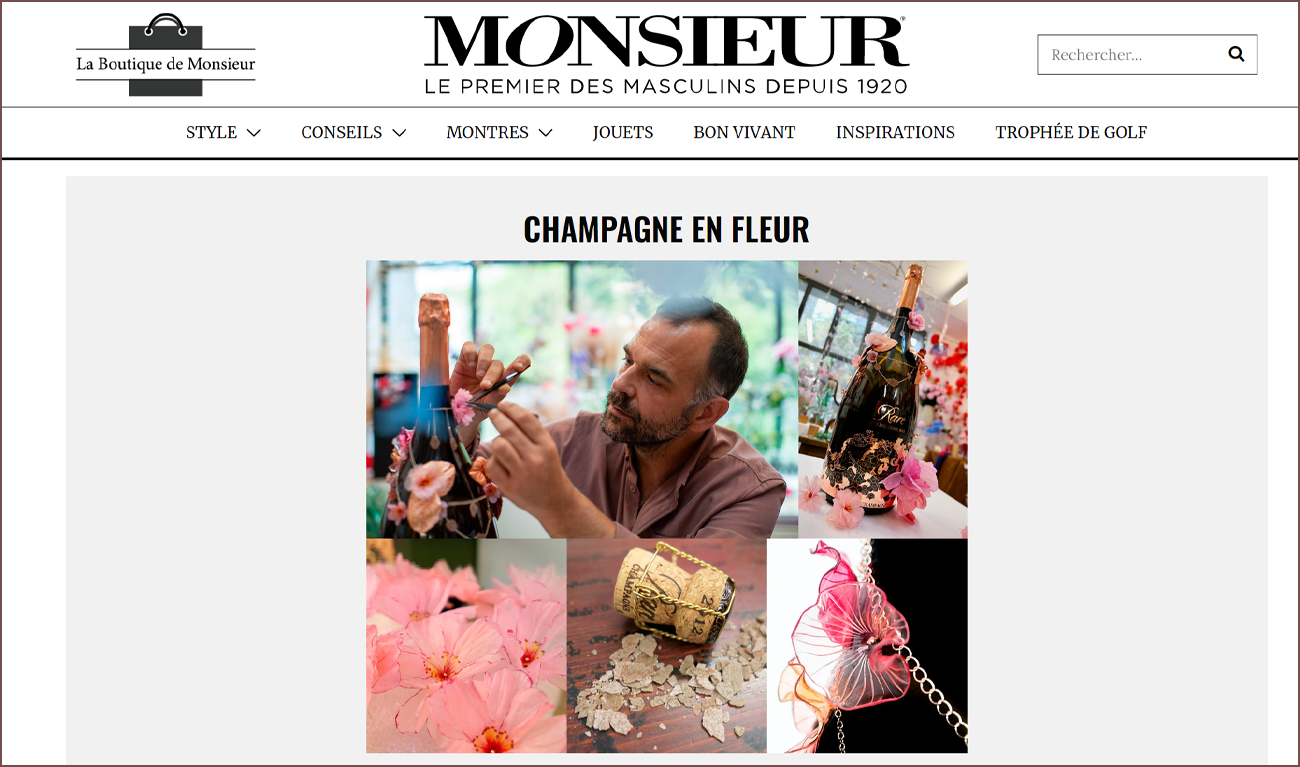 William Amor, artiste plasticien engagé et d'une grande sensibilité créative, est avant tout un amoureux de la botanique et du vivant. Son fer de lance ? Ennoblir les déchets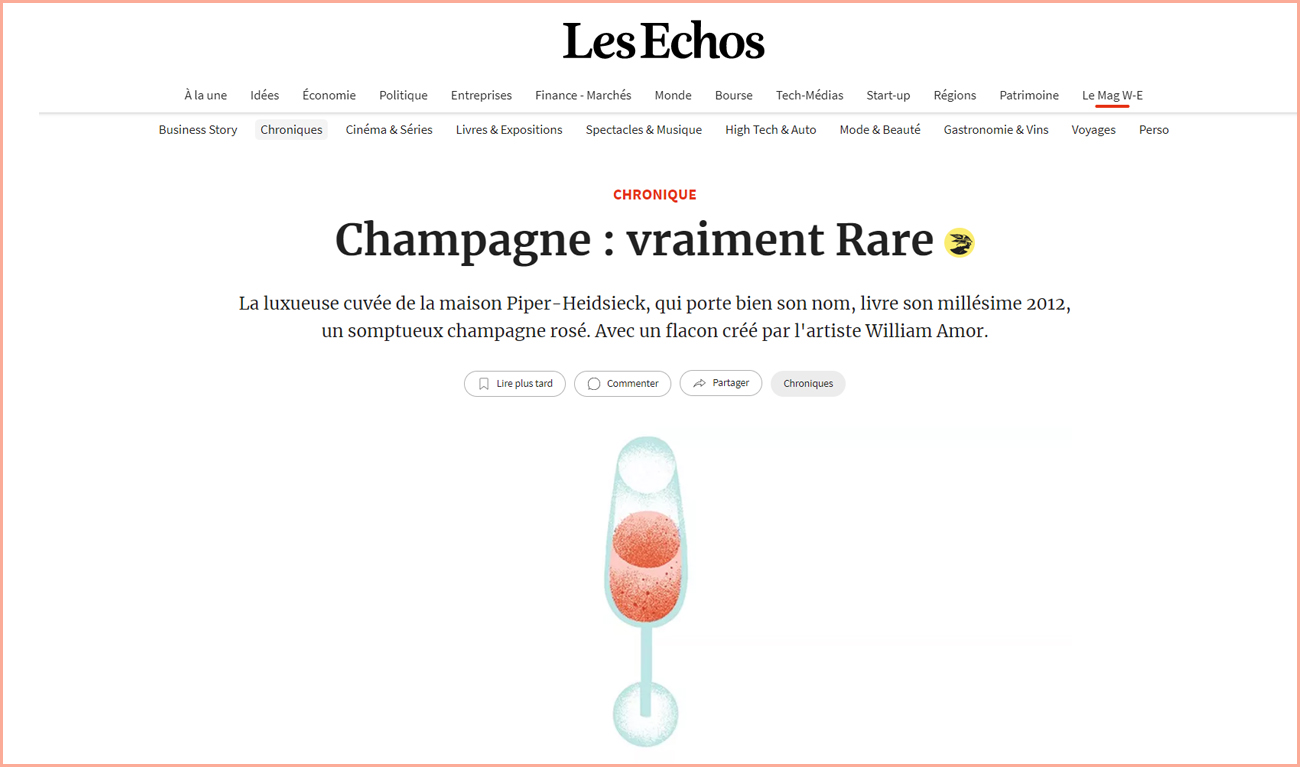 « Montrez-moi vos déchets. » C'est par cette entrée en matière peu banale que débuta la collaboration entre Piper-Heidsieck et l'artiste William Amor, en vue de créer le nou
I am not an environmental activist. I am a poet, gently critical of society. I want people's perspectives to change...
My artworks are inspired by living beings and demonstrate that the waste that we create but consider to be worthless can be elevated and can become something exceptional
There is no imperfection, there is only diversity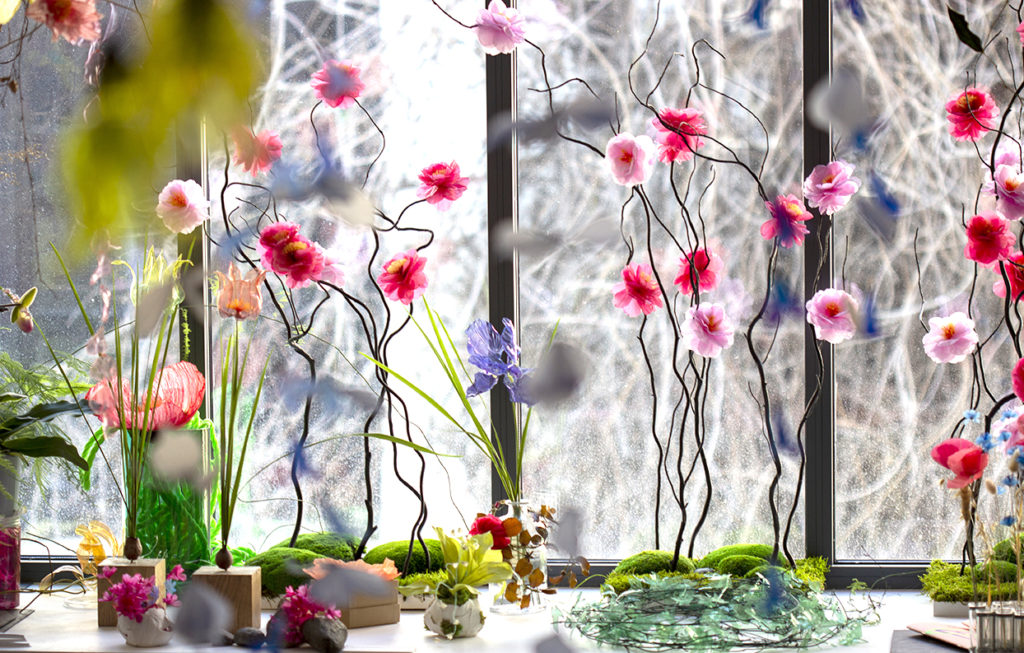 GOING BEYOND THE MATERIAL
Storytelling
Our pieces are created through a process of transforming polluting plastics into various varieties of plants, to create artworks that carry a vital message. Through our unique techniques and craftsmanship, we create custom-made artworks and decorative pieces for the worlds of fashion and design, as well as custom décor and art installations with a touch of poetry.